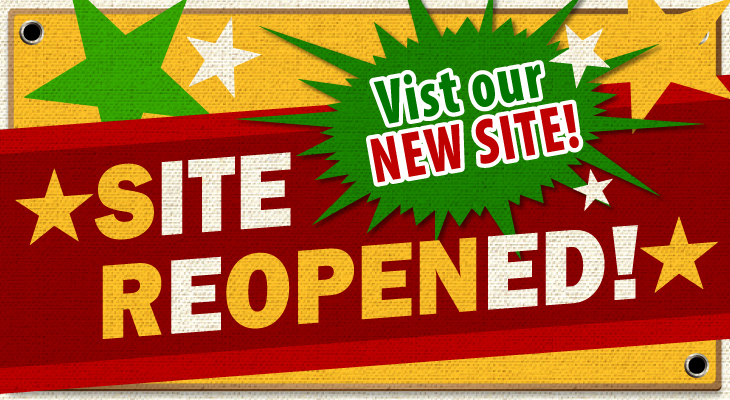 01 INNER BARREL (Outer Dia.10mm)
Internal diameter is 6.01mm.
Made of Stainless steel.We could product 01-inner barrel by using new technology of 05-inner barrel.
The tolerance is ±0.002mm
05 inner barrels are producted by using the Cold hammering(This tolerance is the highest quality in our industry).
But it's impossible to product the internal diameter 6.01mm.We needed more accuracy.
So we reaquired more precise scale.
Pro series
01 barrel is pro model,not 05 barrel.If they have extreme precision diameter,they may affect from using which BB,situation,maintenance & other facters.Please be careful.
※Please pay attention for maintenance.
01 INNER BARREL (Outer Dia.10mm)
This is the special inner barrels in Airsoft industry.



Inner Dia. is the tightest & Outer Dia. is 10mm! It's a less libration when shoot BB.
The 6.01 Inner barrel is made by PDI only !

Inner Diameter:6.01mm
Outer Diameter:10.0mm
Made of SUS304

*Only TYPE96 barrel is available with PDI's HOP UP chamber, not for original chamber.
| For | Length | Price | Stock | ID | |
| --- | --- | --- | --- | --- | --- |
| VSR-10 / G-SPEC | 303mm | \7,413 | × | # 646897 | |
| VSR-10 /Pro-sniper | 430mm | \10,080 | × | # 646903 | |
| VSR-10 /Long | 554mm | \12,684 | × | # 646910 | |
| L96 AWS | 500mm | \11,550 | × | # 646927 | |
| PTW 264 | 264mm | \6,594 | × | # 647047 | |
| PTW 374 | 374mm | \8,904 | × | # 647054 | |
| PTW 509 | 509mm | \11,739 | × | # 646934 | |
| TYPE96 | 495mm | \11,445 | | # 647030 | |