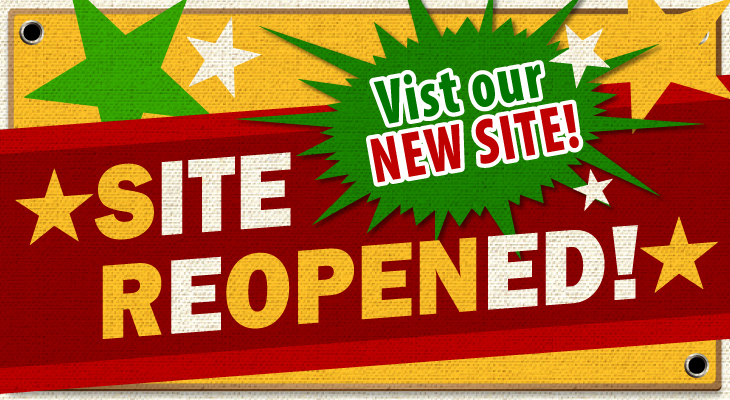 Tokyo Marui VSR-10 / HOP UP CHAMBER Ver.2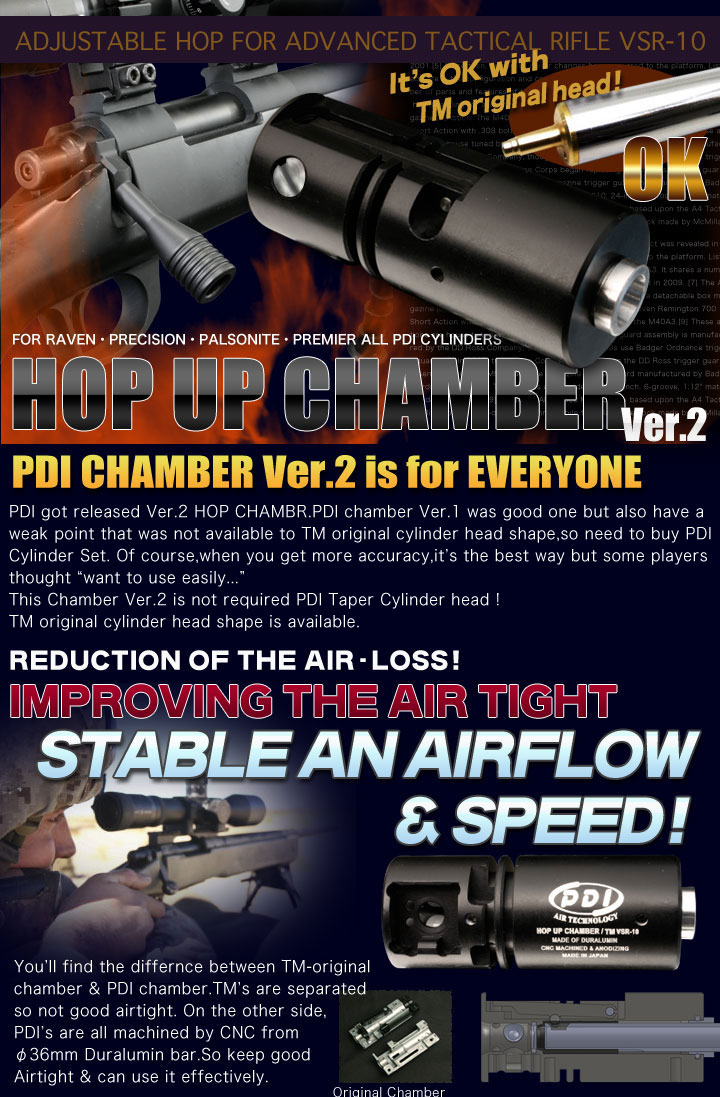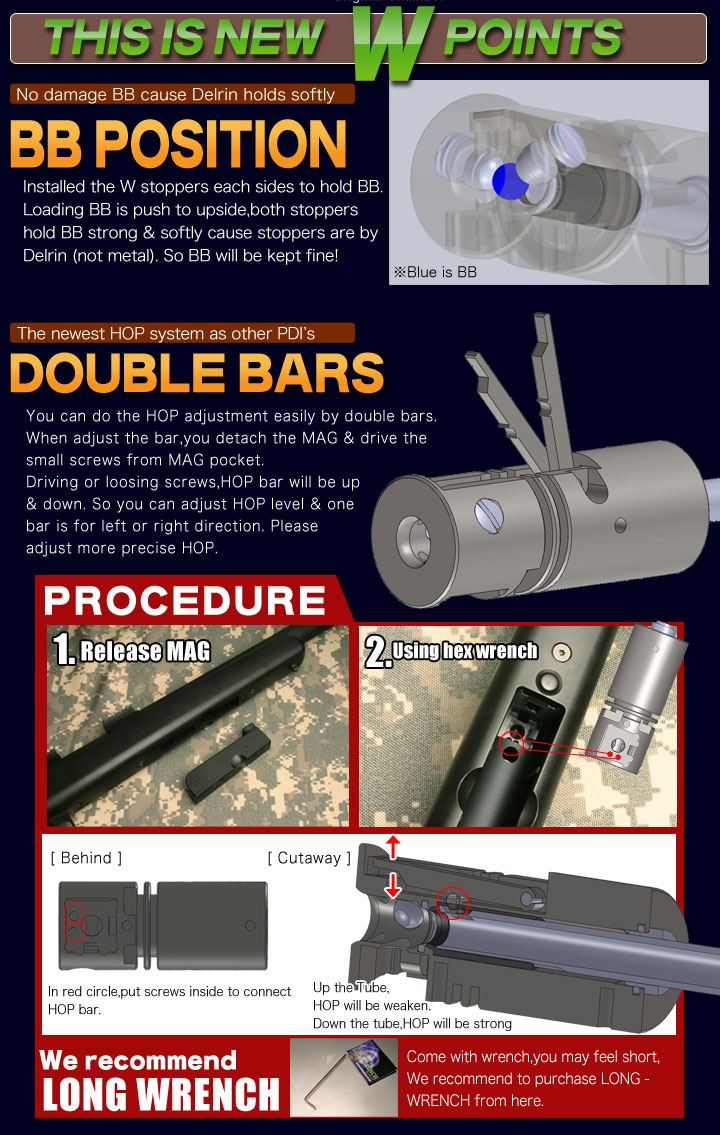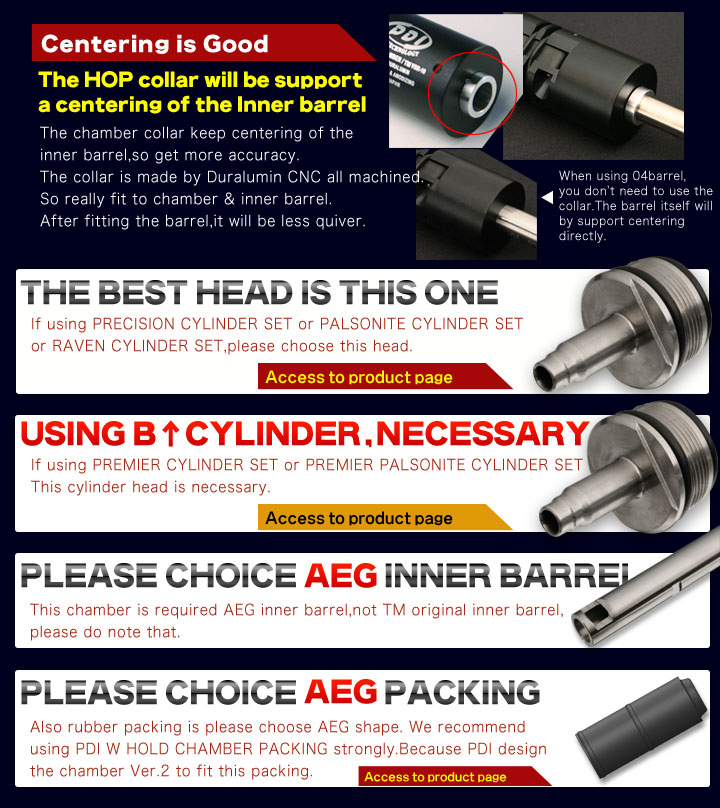 Product
explanation.

PDI update VSR-10 HOP UP CHAMBER with Ver.2 !!


This is the latest HOP chamber by PDI.AS not Ver.1,this item is ONLY CHAMBER.
We improved to use TM original cylinder head.Of course,we recommend to use PDI Taper Cylinder head,then please choose new one. Please check this one.

Ver.2 is installed new ball stopper with 2 tip by Delrin each side.


Material

Duralumin(CNC all machined)

Usable gun

Tokyo Marui VSR-10

About this product.

This item is

NOT included

"Inner barrel","Chamber Packing"&"Taper Cylinder head".
Required

AEG W hold chamber packing

,

AEG inner barrel

.If you get best setting,we recommend to use New Taper cylinder head.
Tokyo Marui VSR-10 / HOP UP CHMABER Ver.2
PRODUCT CODE:633927
Please read the below policy
We deem to get your agreement for the below policy when you place an order.
○We couldn't assure the trouble with your lack of skill.
○It may be required to adjust to fit because our custom parts reduce the clearance of normal parts to lead the best condition.
○Do not use the 3rd party products.Because we design with Normal parts or PDI-products.
 If you ignore our rule & breake up your guns、we couldn't be responsible.
○It is possible to change the spec or design.