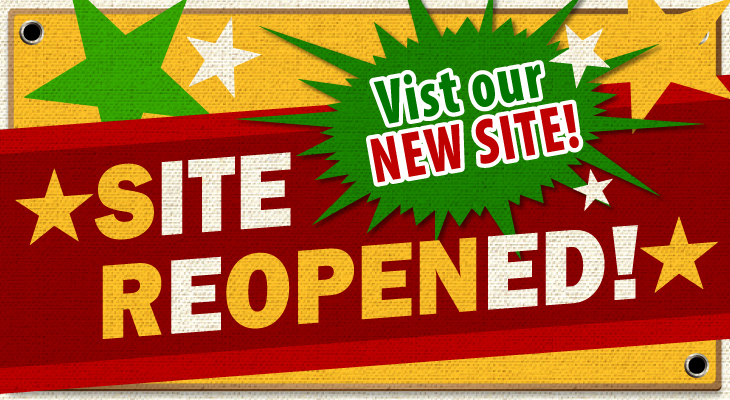 W HOLD CHAMBER PACKING(70deg) / For AEG inner barrel

Product
explanation.
A new series, unlike the softer type "hardness 50", hardness setting "hardness 70" is added to the lineup of our well-established PDI made W hold chamber packing.

Accuracy is improve by 2 points holding the bb
The biggest feature of PDI packing, W hold is retained. By cutting a notch in the rib center, BB bullets are held at 2 points, resulting in a straight trajectory.Accuracy is also improved.Since the hardness is set at 70, even under higher temperature such as summer constant hardness is maintained.

Ring ribs are set in two places improving air tightness
Two ring ribs on the outside increases the adhesion with the chamber resulting in a excellent air sealage. It also helps to position the chamber packing itself, and sustain it in the best condition.

High quality nitrile Packing made in Japan
Nitrile rubber produced domestically which is not easily affected by temperature, with good durability, oil resistance, abrasion resistance, tear strength. was chosen. Compared with the conventional 50 hardness type, delicate handling is required in the winter. However it is able to get good performance out of heavier bullets.



Details

MaterialFnitrile rubber

Usable barrel

Tokyo Marui AEG Inner barrel , For PDI Hop up chamber inner barrel.

About this product.

*PDI make it to improve the airtight so please adjust the centering each parts.
*Not for AEP and compact machine gun.
*If you cut packing by 6mm from the muzzle, it is possible to use it for TM M14. .
*If you cut packing by 2mm from the muzzle, it is possible to use it for TM new generation gun.
*If you use PDI hopup chamber, it is possible to use it for MZ type96, APS-2, CA M24.
W HOLD CHAMBER PACKING(70deg) / TM AEG
PRODUCT CODEF639394
Please read the below policy
We deem to get your agreement for the below policy when you place an order.
›We couldn't assure the trouble with your lack of skill.
›It may be required to adjust to fit because our custom parts reduce the clearance of normal parts to lead the best condition.
›Do not use the 3rd party products.Because we design with Normal parts or PDI-products.
@If you ignore our rule & breake up your gunsAwe couldnft be responsible.
›It is possible to change the spec or design.