Tokyo Marui VSR-10 / MAGAZINE CATCH SET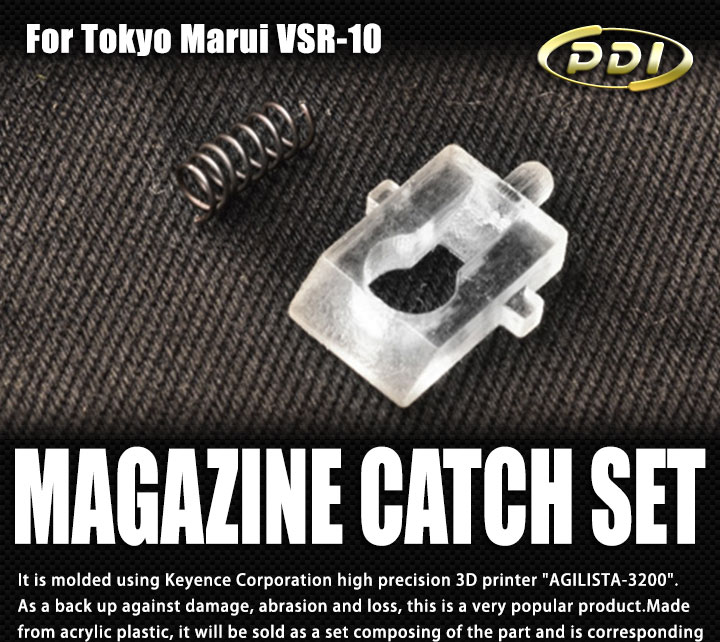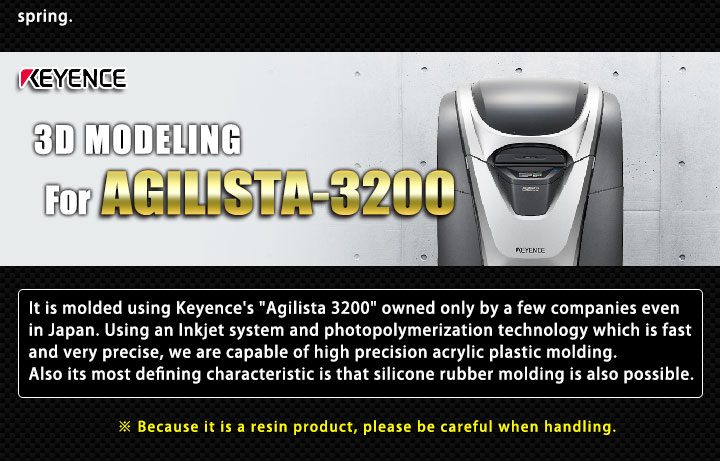 Product
explanation.

It is molded using Keyence Corporation high precision 3D printer "AGILISTA-3200".


As a back up against damage, abrasion and loss, this is a very popular product.Made from acrylic plastic, it will be sold as a set composing of the part and is corresponding spring.

It is molded using Keyence's "Agilista 3200" owned only by a few companies even in Japan. Using an Inkjet system and photopolymerization technology which is fast and very precise, we are capable of high precision acrylic plastic molding. Also its most defining characteristic is that silicone rubber molding is also possible.

Material

acrylic plastic

Usable gun

Tokyo Marui VSR-10

Set Contents

MAGAZINE CATCH, Spring

About this product.

※ Because it is a resin product, please be careful when handling.
Tokyo Marui VSR-10 / MAGAZINE CATCH SET
PRODUCT CODE:720061
Please read the below policy
We deem to get your agreement for the below policy when you place an order.
○We couldn't assure the trouble with your lack of skill.
○It may be required to adjust to fit because our custom parts reduce the clearance of normal parts to lead the best condition.
○Do not use the 3rd party products.Because we design with Normal parts or PDI-products.
 If you ignore our rule & breake up your guns、we couldn't be responsible.
○It is possible to change the spec or design.